Athenex appoints Christina Wang as VP for APAC operations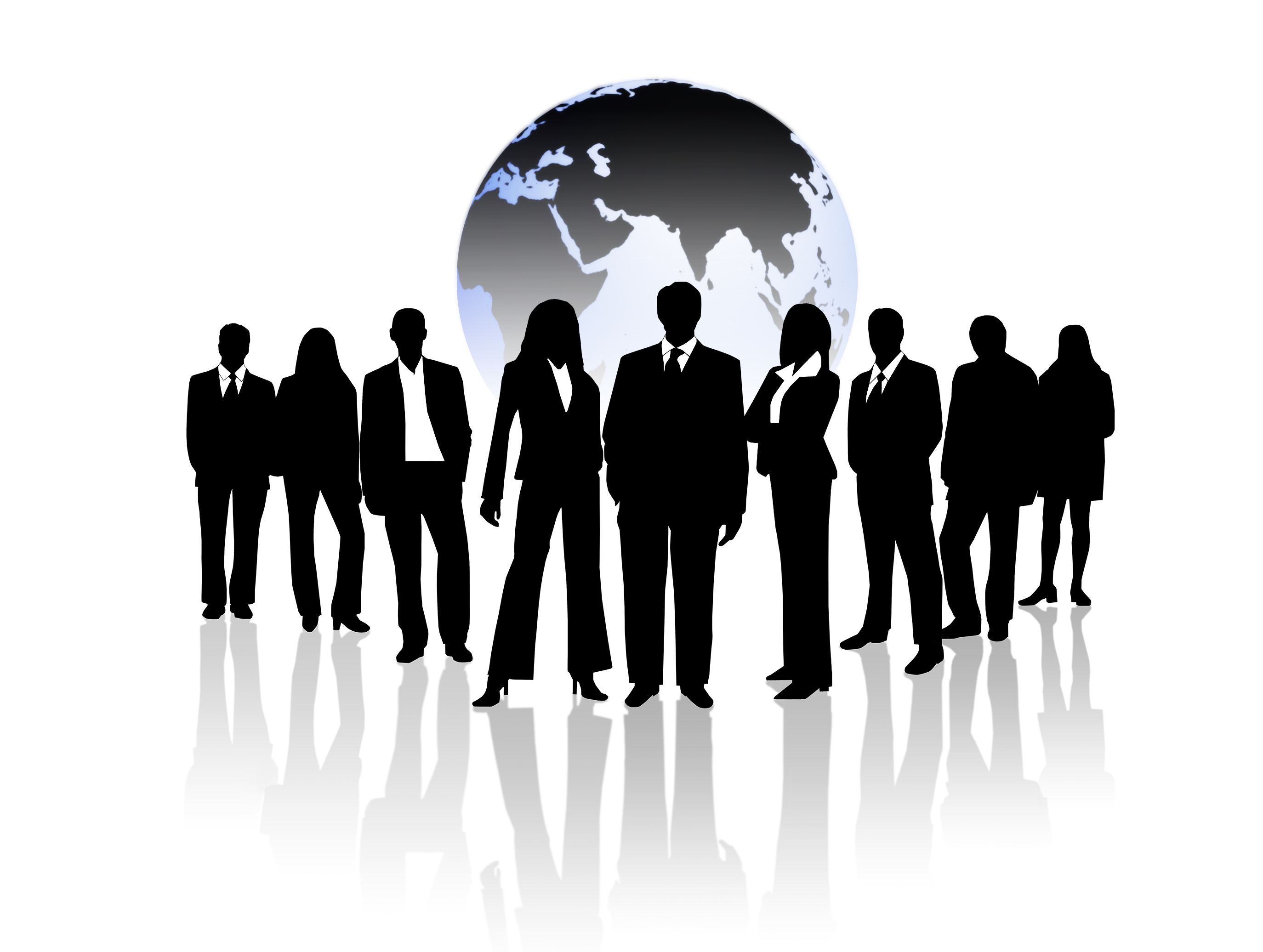 In her new role, Ms. Wang will lead the clinical operations in Asia Pacific and work closely with global research and development teams to advance the clinical pipelines
US-based Athenex, a global biopharmaceutical company dedicated to the discovery, development and commercialization of novel therapies for the treatment of cancer and related conditions, thas announced the appointment of Christina Wang as Vice President of Clinical Operations and Corporate Development, Asia Pacific.
Since 2016, Ms. Wang has served as a consultant for Athenex, engaged to advise on the company's operations in Asia Pacific, particularly in the areas of clinical research and clinical operations. In her new role reporting to the Chief Medical Officer, Ms. Wang will lead the clinical operations in Asia Pacific and work closely with global research and development teams to advance the clinical pipelines and support the company's Medical Officers, Dr. Rudolf Kwan and Dr. Wing Kai Chan. She will also support corporate development efforts in the region, focusing on partnerships and expansion opportunities, with the goal of driving Athenex's further growth in Asia Pacific consistent with global strategy.
Ms. Wang has accumulated a wealth of experience in the healthcare and pharmaceutical space, including in clinical operation, drug licensing, business development and strategic planning. Prior to Athenex, Ms. Wang was a co-founder of Choice Pharma, a reputable full-service CRO in Asia, and she was instrumental in growing the business and successfully merging Choice Pharma with Clinipace Worldwide, a global CRO, in 2014, whereupon she became Executive Vice President and Board member of Asia Pacific. She has also held various positions of leadership and increasing responsibility in Oneness Biotech Co., Ltd (Taiwan:4743), GlaxoSmithKline Biologicals, Merck Sharpe & Dohme, Bayer Healthcare and Schering-Plough.
"We are delighted that Christina has accepted this crucial and growing role," said Dr. Rudolf Kwan, Chief Medical Officer. "Athenex is now at an important development phase where two of our lead drug candidates are making significant clinical progress in phase III, and our Asia Pacific platform continues to be critical in supporting our global clinical studies as well as paving the way for global commercialization. In January this year, we announced encouraging preliminary efficacy and safety data from a PK and Phase I/II clinical trial for Oraxol in the treatment of breast cancer in Taiwan, and Chinese FDA allowed the IND application for Oraxol to begin clinical trials in China. Christina has experience in operations in different countries within Asia and Europe, which will be very helpful for and add value to our global strategies."